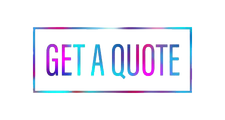 Finding a reliable and experienced company in El Paso, Texas, that can help you to get ISO 9001 certified or implement any other standard isn't easy unlike what many people think.
Implementing any ISO takes time and it depends on the company to continue meeting the requirements established in new versions and guarantee a continual improvement of the systems and aspects the standard aims for.
Fortunately, our company IQC The ISO Pros is available in El Paso and all over the state of Texas to train you in any standard you need for meeting legal requirements or as an addition to boost your company.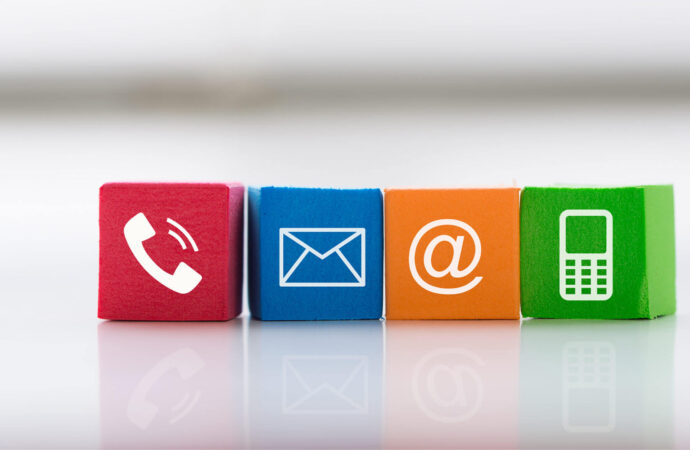 We know everything about generic, mandatory, specialized, and voluntary standards. Therefore, you can rest assured our team of professionals will help you with everything you need. This includes not only training you but also providing implementation and consulting services.
From ISO 9001 to ISO 14001, we have a wide range of ISOs our professionals are capable of handling for you and the sooner you get started, the better it will be for the growth of your organization. Besides, we can also help you to get certified during your first official audit instead of spending more time and resources on it.
With us at IQC The ISO Pros, you won't have to worry about not meeting certain aspects, forgetting about your company's needs, nor miss the opportunity for your certification.
Just make sure to contact us if you are in El Paso and any other city in Texas since we have several offices and professionals around the state to assist you regardless of your location.